It is a highly flexible and secure mail system that can handle a wide range of applications from large to small.
Halon MTA is a high-speed mail delivery system (MTA) that supports both sending and receiving mail. In addition to the essential functions for sending and receiving emails, customizable scripts and abundant libraries make it possible to realize a configuration that suits your environment and requirements.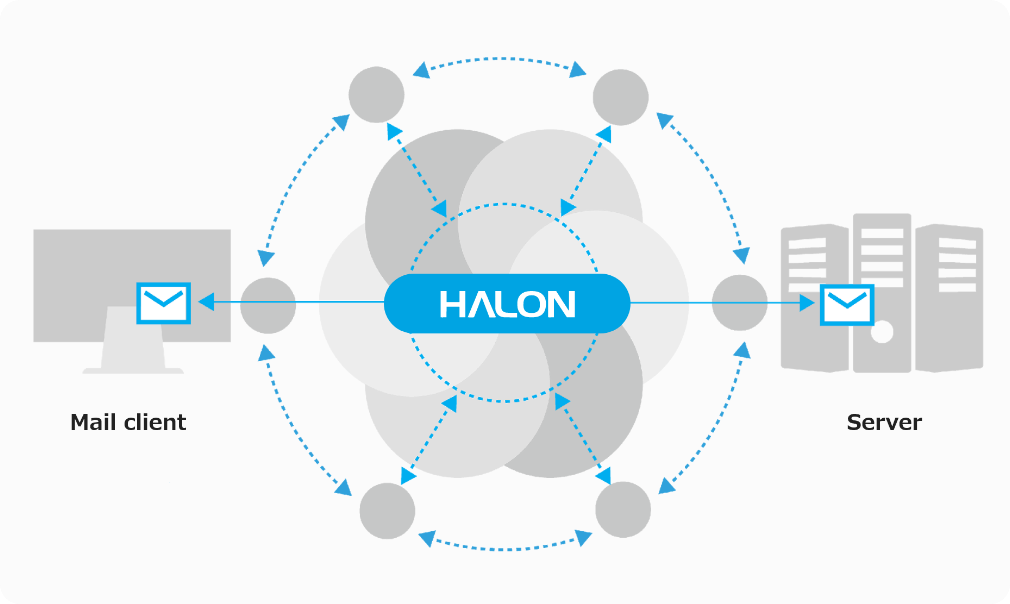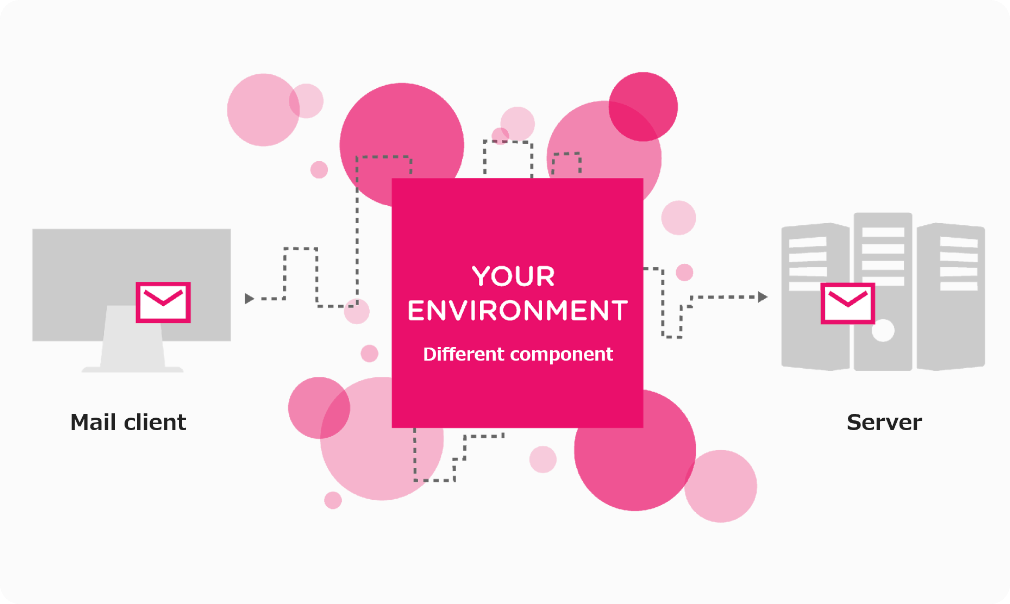 Service Features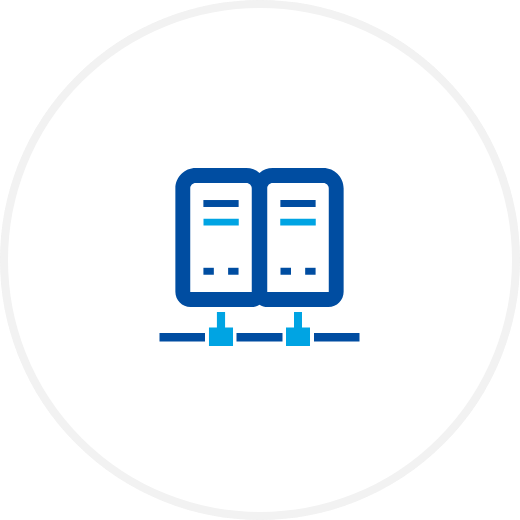 High performance and fully featured
Fast delivery performance
Flexible queue management and control for each application using the virtual mail queue function
Multiple IP address settings and allocation for each application (IP address segmentation)
Cooperation with external API and external DB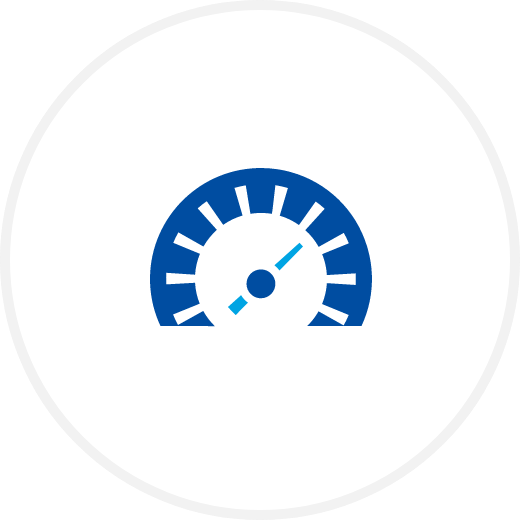 Flexible flow control
Control of the number of transmissions and the number of simultaneous connections per unit time such as for each source / destination IP address, each virtual queue, and each destination domain.
Can be dynamically controlled according to the response (error content and number of errors) of the connection destination mail server.
Counter information synchronization between clusters
Ensuring mail reachability (mail deliverability) by various methods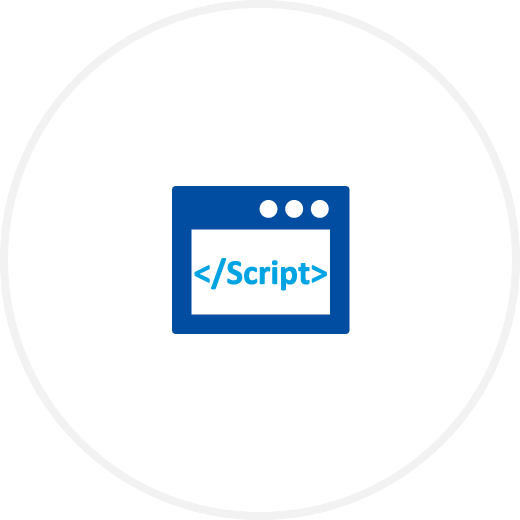 Script-based workflow
Connect, HELO / EHLO, MAIL, RCPT, end-of-DATA, disconnect SMTP phase and script execution before and after delivery
Different scripts can be executed for each reception IP address and port.
PHP, Python-like scripting language
Abundant libraries are available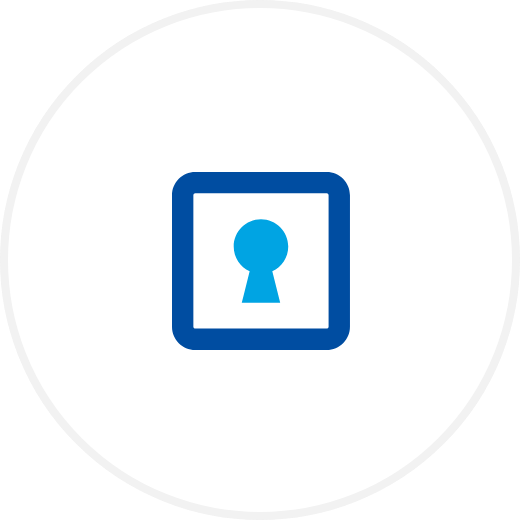 Supports the latest sender authentication / encryption
Add DKIM signature when sending
SPF, DKIM, DMARC verification at the time of reception
Supports STARTTLS, SMTPS (SMTP over TLS), MTA-STS, DANE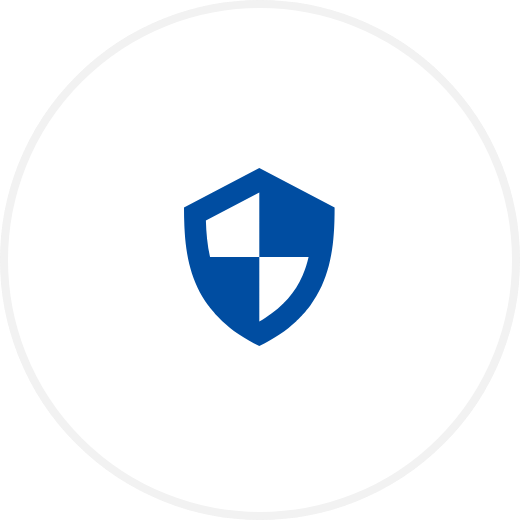 Outbound spam protection
Multiple source IP groups can be used, and different scripts can be applied to each.
Limit control for each destination, SPAM transmission countermeasures, delivery error handling, queue handling for each website and user
Prevents being registered on an external blacklist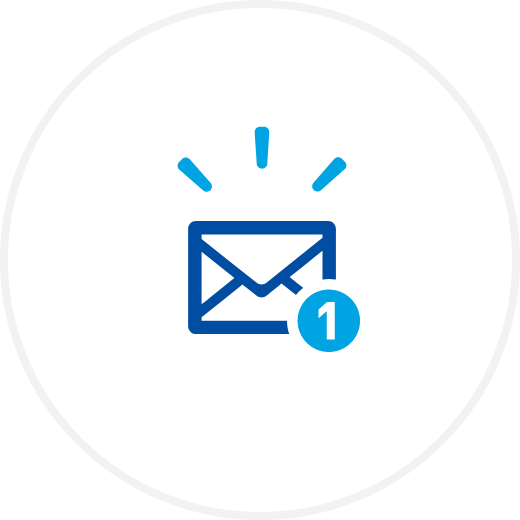 Easy and safe introduction
Multiple versions can be operated in parallel, and a new workflow can be applied without affecting emails during delivery processing.
Visualize changes with revision management
Rollback support when problems occur due to revision management
Use cases
Aggregate multiple MTAs installed for each service or email type.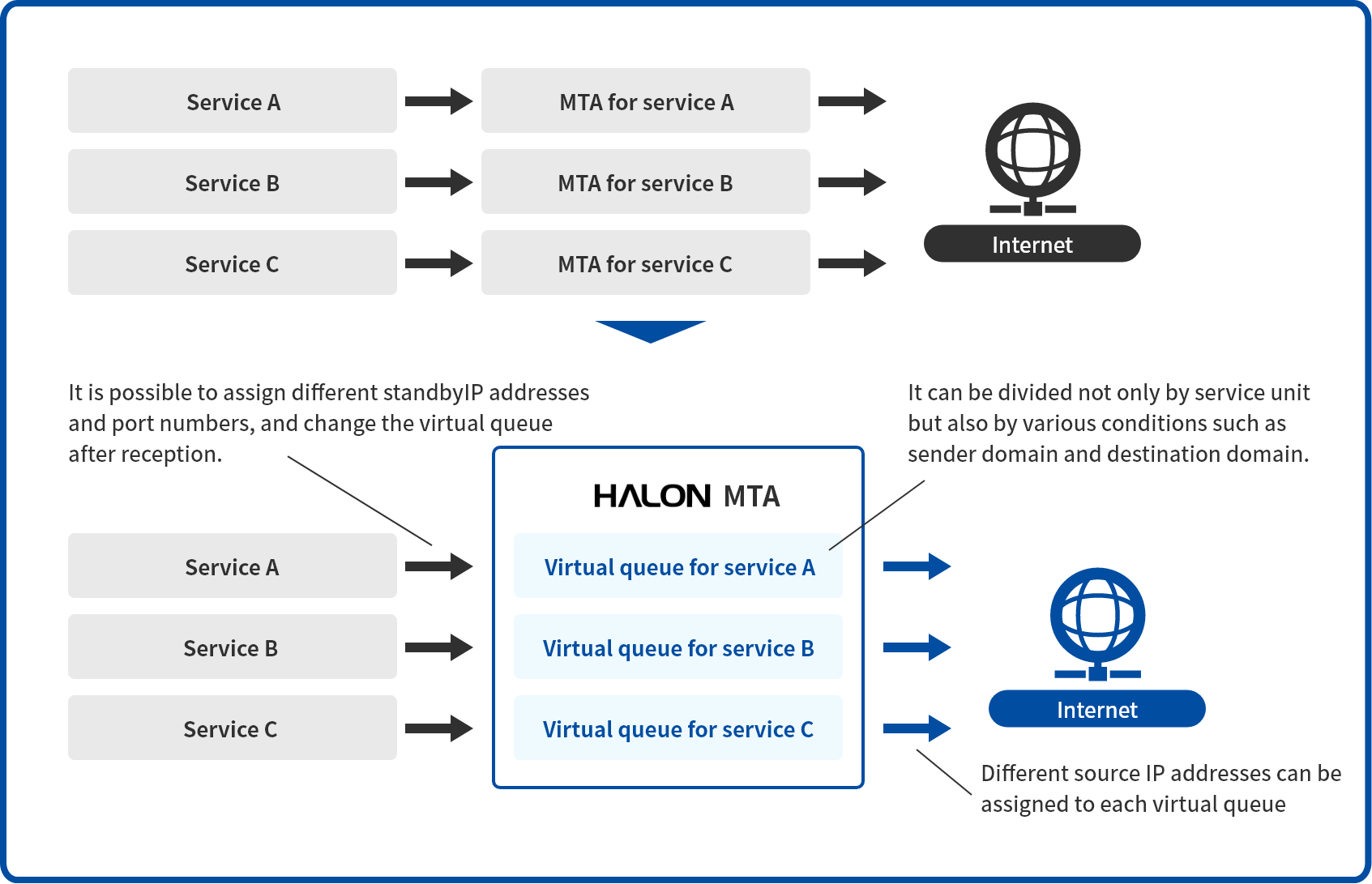 Other functions and features
Highly accurate anti-spam and anti-virus

SPAM / Virus filter by Cyren and Sophos
Compatible with filters made by other companies
High accuracy managed by intelligent workflow

Support for encryption standards

MTA-STS、TLS-RPT、DANE
Client certificate for server and client
More detailed TLS protocol
Cryptographic control
SNI(Server Name Indication)

Milter compatible

Allows use of third-party Milter applications, including TwoFive's developed solutions

Powerful reporting and logging

Script-controllable custom reports
Supports external linkage such as HTTP / JSON, SQL, Elasticsearch

Flexible queue management

Can hold and manage multiple queues by destination domain or other policy definition
Retry policy and number of sessions can be set and managed individually for each queue

Large scale support

Masterless cluster with no single point of failure
Centralized management by pushing settings and workflow changes
All servers can play the same role and is easy to expand
Partially separate cluster is possible according to the configuration