Cloud storage for business based in Japan. It reduces costs by 80% compared to standard providers and offers incredible speed, durability and reliability.
Feature of RSTOR Space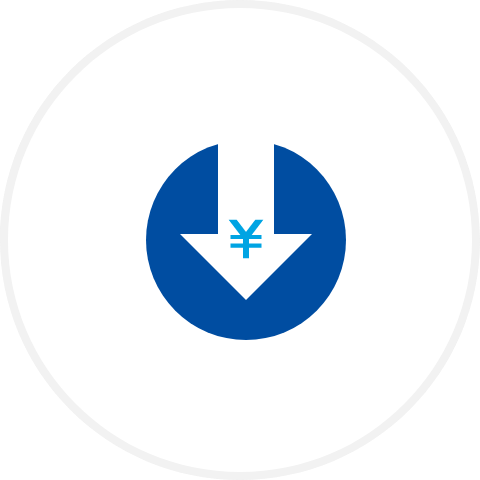 Significant cost reduction
The cost required is only for the amount of data to be stored. The feature is that there is no charge for data movement.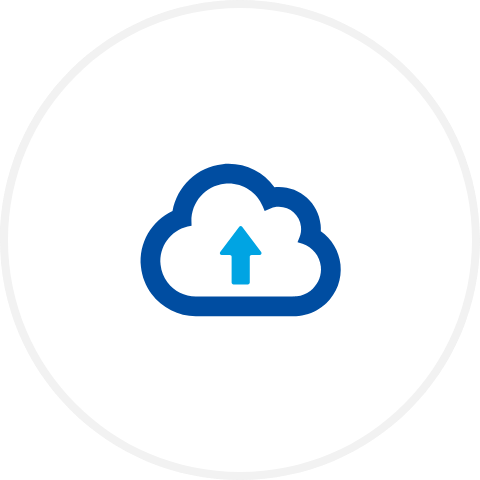 Fast upload speed
It boasts extremely fast upload speeds because it optimizes computing and networks to handle large numbers of small files at high speed.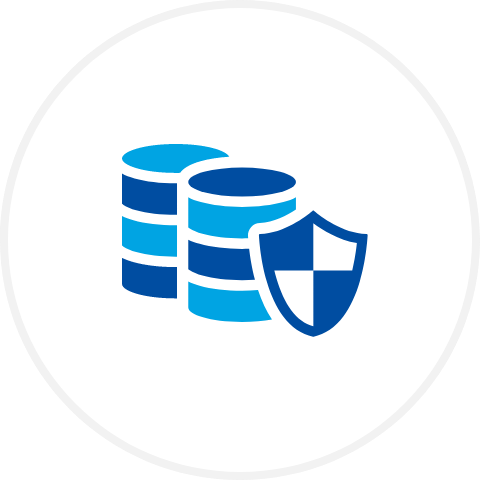 Data protection
All data is encrypted with End To End. It is an encryption method that uses AES-256bit.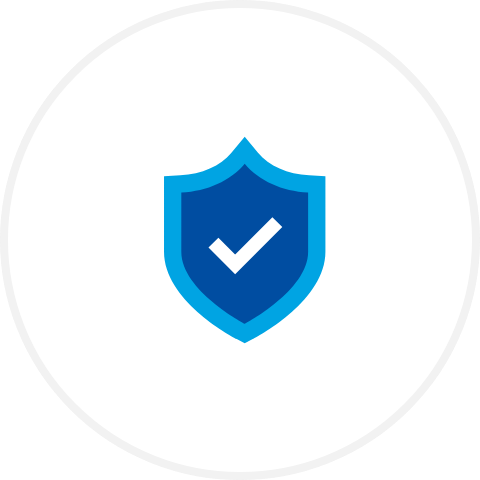 High reliability
99.999999999% durability and 99.99% availability. It also obtained SOC2 as a third-party certification in March 2020.
FAQ
Q1.Is there a minimum contract period and minimum contract capacity?
A.The minimum contract period is one year, and the minimum contract capacity is 20TB.
Q2.Is it possible to try it?
A.A one-month free trial is available.
Q3.Is there a service level agreement (SLA)?
A.Yes, Availability is 99.99% and object durability is 99.999999999%.
Q4.Please tell me about support.
A.The monthly fee includes the standard support fee for business time.