Products and Services
Area 1 Horizon
Area 1 Horizon ™ detects phishing approx 24 days ahead of industry benchmarks and takes action on it.
The Vast Majority of Malware is Delivered Via Email.
Email Attacks and Threats on the Rise.
The top 3 security threats for enterprises are related to email security and phishing. (reported by "top 10 cybersecurity threats 2019" by IPA)
Business Email Compromise (BEC) Attacks are Increasing.
There have been 78,617 reported BEC attacks in five years (10/2013~5/2018). The losses exceeded $12.5 billion.
Root Cause of Breaches Begin with Phishing
Falling for the phish

Protects Your Business and Brand by Detecting and Disabling Phishing Attacks Before They Cause Damage.
Focuses on high-risk phishing and ransomware which existing Anti-Spam solutions struggle with.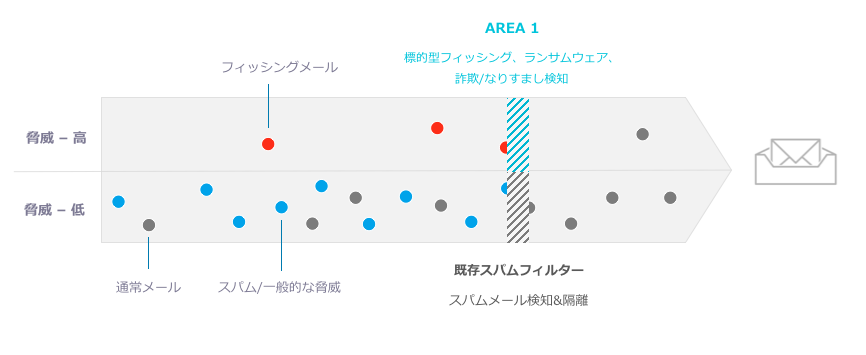 Features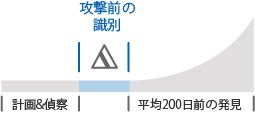 Early Stage Detection
Pre-emptive action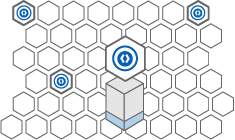 Active Detection
Infrastructures and campaigns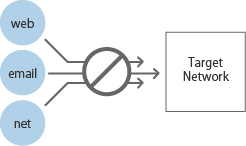 Integrated Execution
All traffic
Operation Overview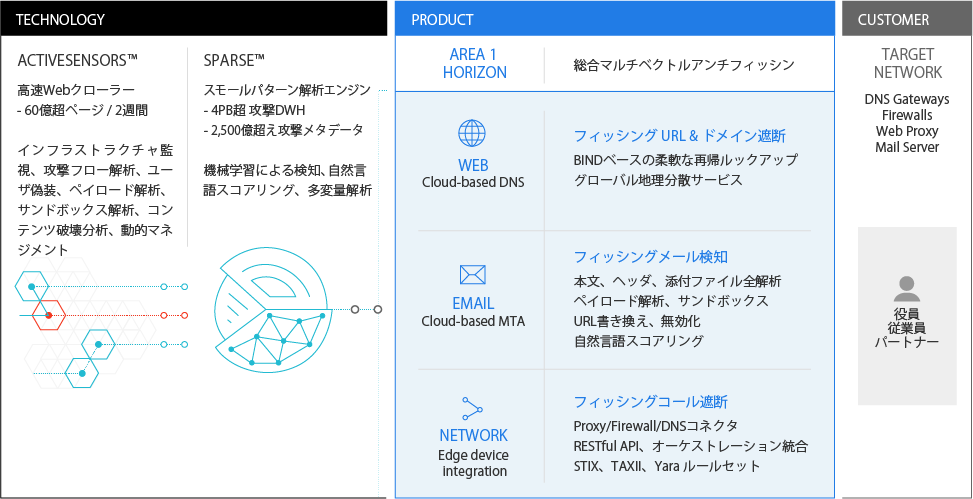 Features of Cloud-based MTA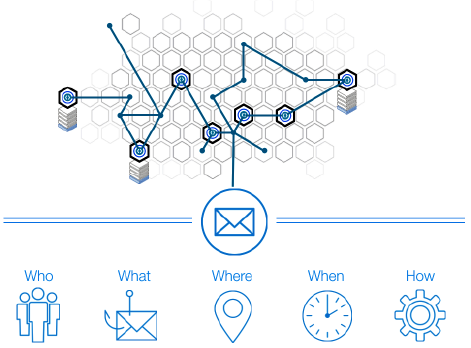 Source IP address checking
Sender domain checking
Checking URLs in the message
Detection virus/malware in the attachments
URL rewriting and defanging
Checking combination of sender address and friendly name
Treat/dispose the message when phish
Labeling as a header
Labeling on subject/message body
Real-Time Report & Alert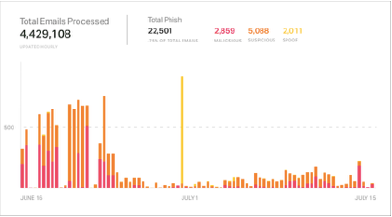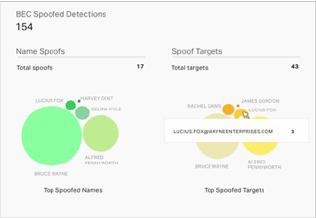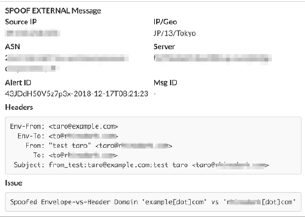 Mail / HipChat / slack
Use Cases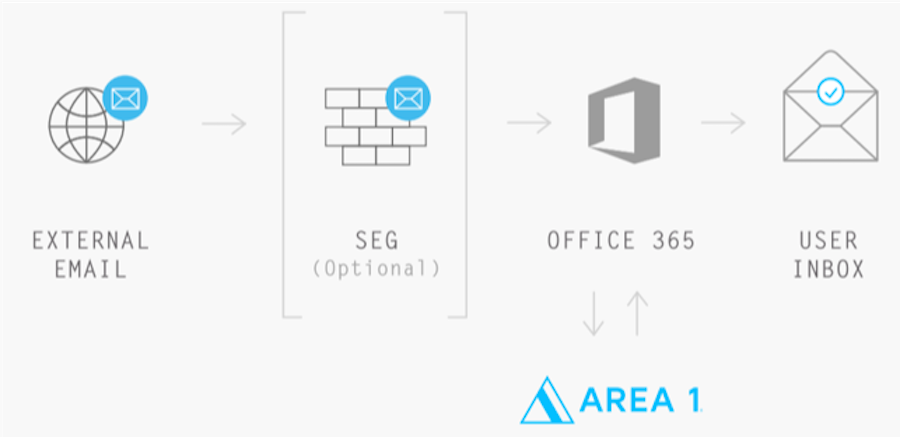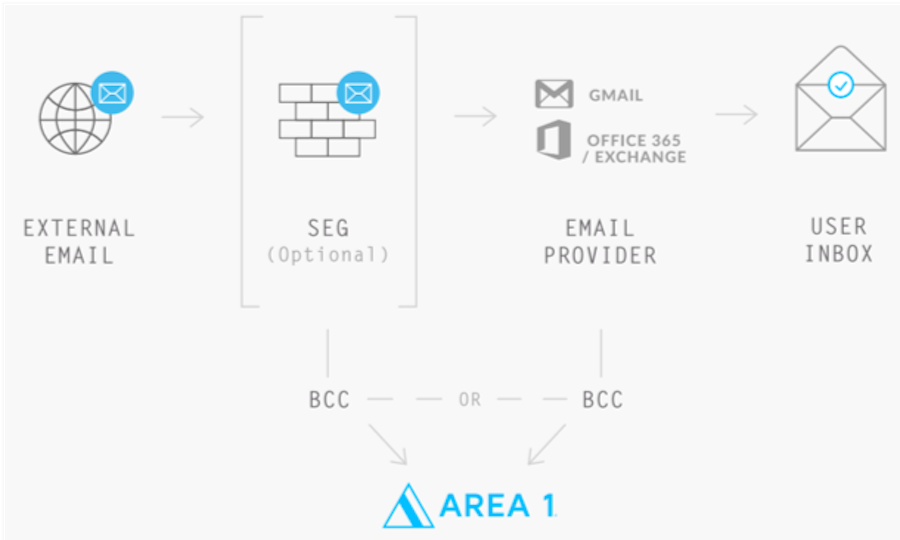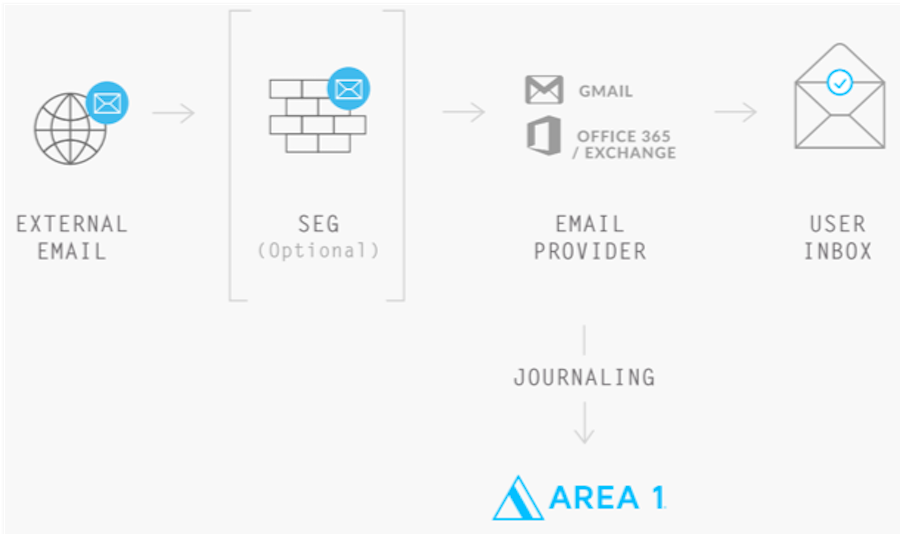 Contact us
For further questions, requests for quotes, or any other inquiries please contact us now by clicking on the contact us box.